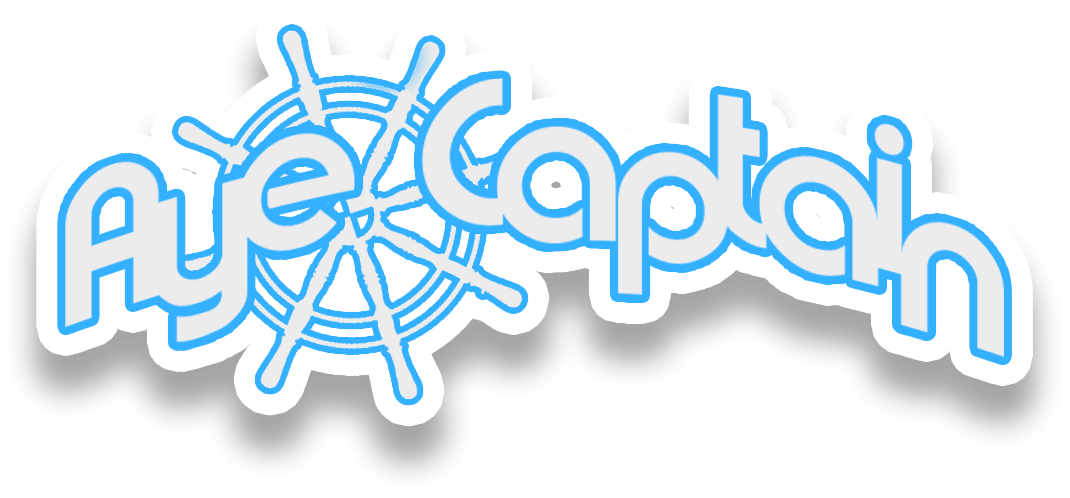 Aye Captain
After a first real gameplay test with some friends of mine I changed a few things.
- A sign shows you now when and where the kraken will strike. Then, you have some time to evade the attack., as well as the lightning during the storm. This way, you won't be simply defeated randomly, without warning.

- Made the ship controls more fluid to enhance user experience.
- The arrow that is over the ship wont disappear anymore and will stay at the screens border if your ship moves out of the screen.
I really appreciate your opinion and I am really thankful for it.
A few bugs have also been removed.
Also i've made a new map, a volcano near eruption, hurls burning boulders into the air. So be careful not to be sunk by the bubbling lava.