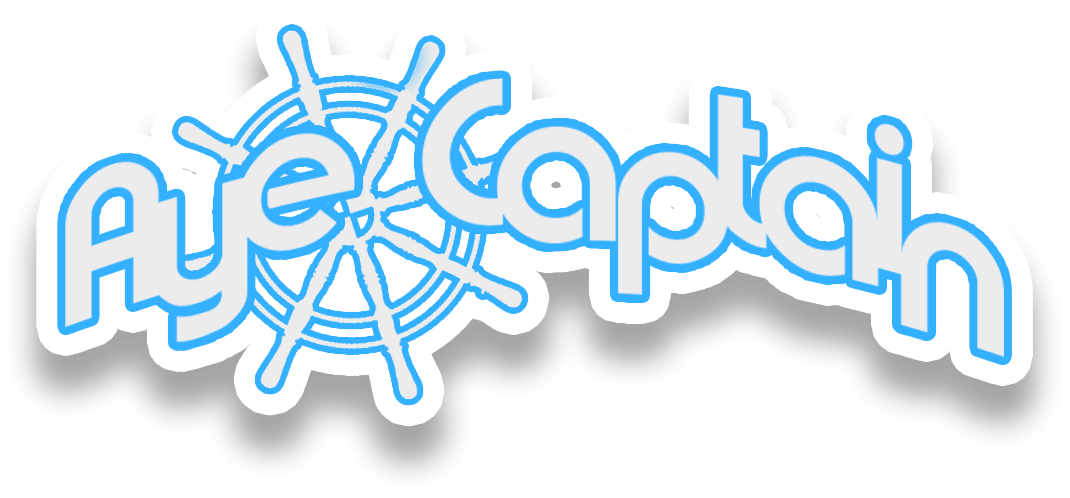 Aye Captain
After a while i finally uploaded a new Update. I fixed a lot of bugs and removed many other smaller problems. But the biggest change is the Online/Local multiplayer mode. Currently is just the Caribbean map available for multiplayer matches.
I changed the game version to 0.1 and added a Spreadsheet to this page for detailed information about changes and updates.
You can also now discuss about AyeCaptain in my new Discord Channel.
I hope you have a good time when playing my game with your friends and a lot of fun!